Skip to Content
Residential & Commercial Sealcoating
Has your driveway lost its luster? Want that good-looking deep black look again? Customers unsure where to park because the striping has faded? If you answered YES, give us a call, we can help. Sunlight, weather, moisture, oils & chemicals and salt all combine to deteriorate your driveway or parking lot surface. Periodic sealcoating can extend the life of your driveway or parking lot and enhance your property's curb appeal. PCP Paving & Sealcoating uses the highest quality materials applied by a highly skilled staff to leave your driveway looking great again.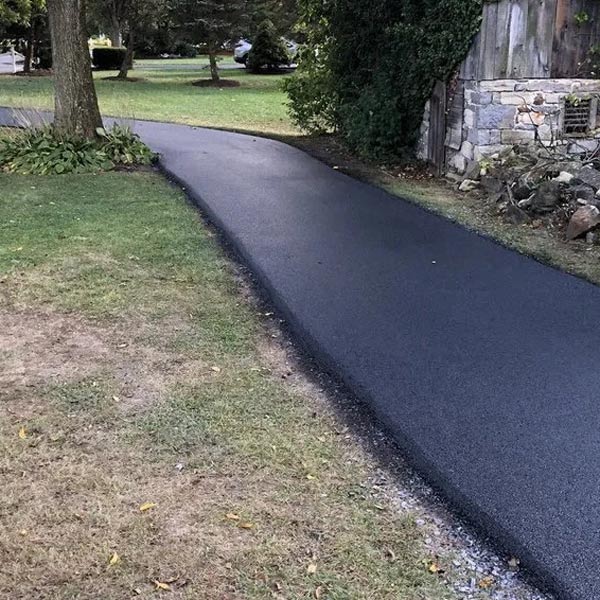 Sealcoating Services in PA & NJ
PCP Paving & Sealcoating provides residential & commercial seal coating services to residents and businesses of the Lehigh Valley Pocono Region and Central & Northern NJ. We are licensed & insured in PA & NJ and our owner is always on your job to ensure a quality job and your satisfaction. Contact us today for a free, no-obligation consultation and estimate for your commercial paving project.
Call Now to Get Your FREE Estimate