Skip to Content
About PCP Paving & Sealcoating in Nazareth, PA
Asphalt paving and repair service is like any other business: customers want reliable service and a pleasant experience at a fair price. PCP Paving & Sealcoating ensures you get service with real value when you request any asphalt paving or repairs at your home or business. We are a family-owned, 3rd generation, local paving business with 16 years of history serving the communities in the Lehigh Valley, The Poconos & NW New Jersey. Our company is built on the principles of service, quality and better pricing, and our entire crew lives up to these principles on every job. Our owner is present on every job we do to answer any questions, provide valuable feedback, and ensure your project is completed to the high standards that were taught to him from his grandfather.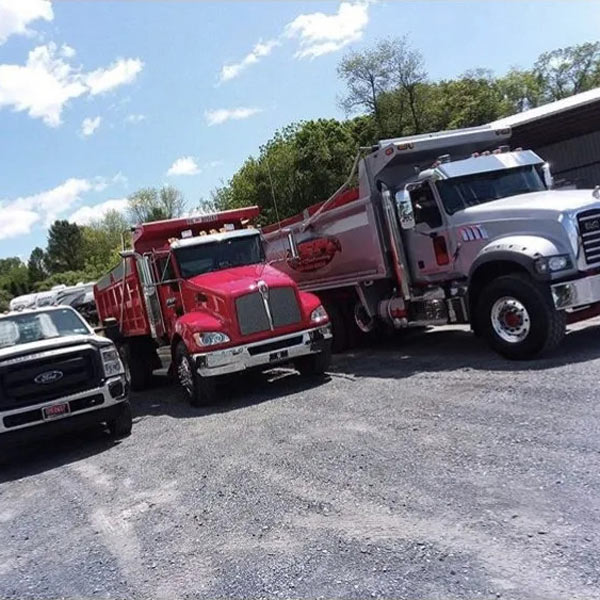 The Best Equipment and Latest Techniques for Paving and Repairs
Our training and decades of experience ensure you get expert workmanship and a durable, long-lasting asphalt surface. The communities we serve are important to us, and we value their patronage. By keeping our prices affordable without compromising on our quality, we contribute to the betterment of homes and businesses. We are interested in forming a long-term relationship with our customers, and many times, you will see us back in your neighborhood thanks to our valued customer referrals.
Thanks for considering PCP Paving & Sealcoating for your residential or commercial asphalt paving project.
Call Now to Get Your FREE Estimate