Skip to Content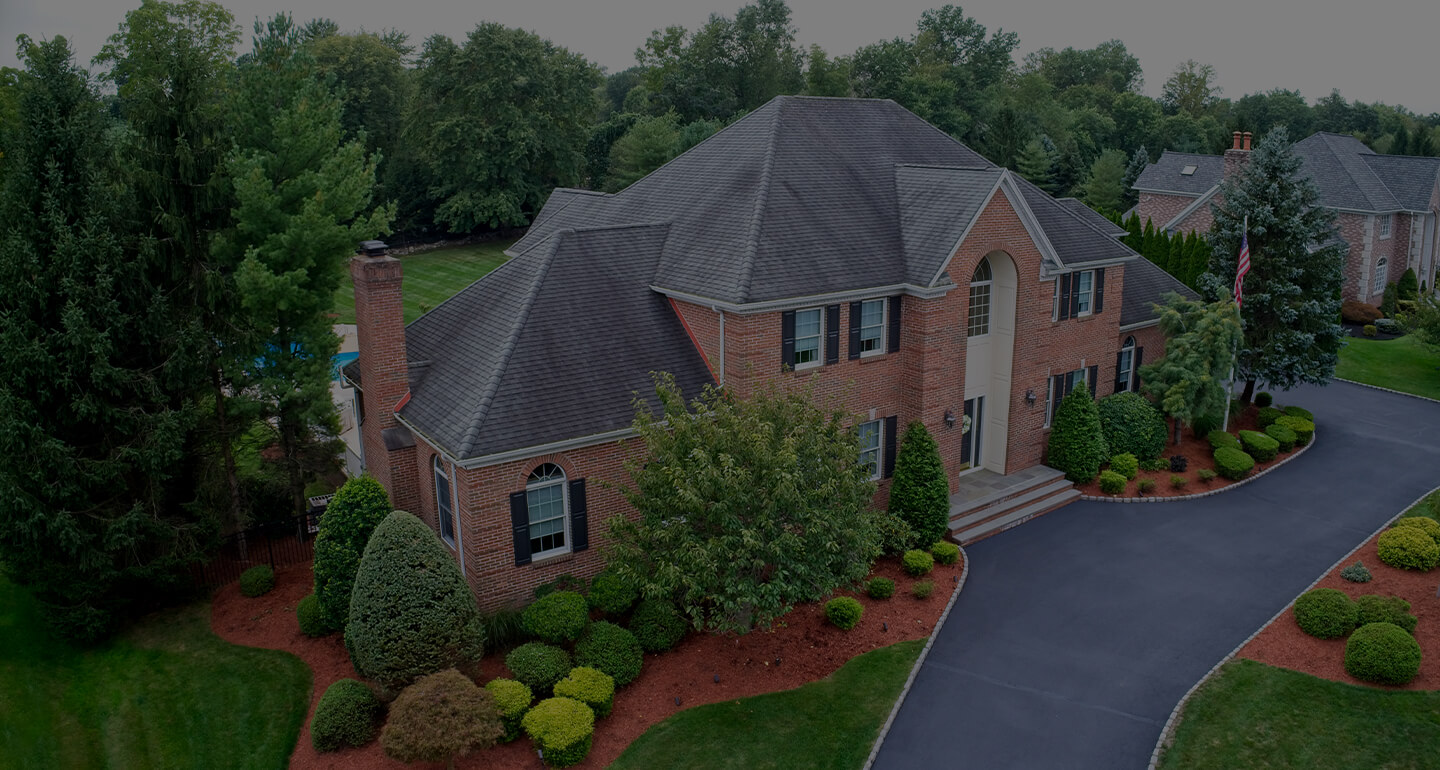 Your Premier Source for Commercial & Residential Paving
Serving Pennsylvania & New Jersey
Get Your FREE Paving Estimate
Financing Available. Click Here.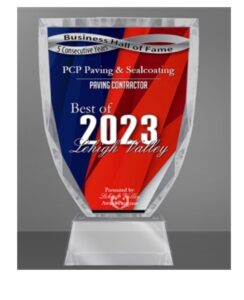 $250 Off Driveway Paving Jobs
$200 Off Driveway Resurfacing Jobs
$400 Off Any Commercial Paving Job
10% Off Any Sealcoating Jobs
Discounted Rate for Churches
Attractive Asphalt Paving for Your Home or Business
PCP Paving & Sealcoating is a 3rd generation paving company serving Eastern PA and Northwestern NJ. Established in 2005, PCP Paving & Sealcoating offers the highest quality asphalt paving solutions for your home or business. From simple asphalt repairs to complete rip-outs and installation, you can be assured that we will complete your resurfacing job professionally and on-time. PCP Paving has 2 locations; Nazareth PA and Dunmore PA and is fully licensed and insured in both Pennsylvania and New Jersey. Our service area includes the Lehigh Valley area, the Pocono Region as well as parts of Central & Northern New Jersey including Hunterdon, Warren & Somerset Counties.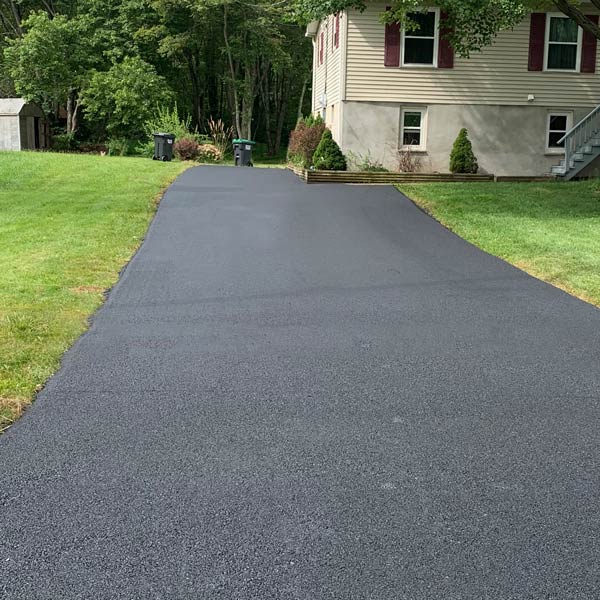 Service With Ample Experience and Skillful Execution
For over 16 years, we have performed paving services of various types for residential and commercial properties. We offer exceptional quality in asphalt paving and repairs, and we apply our knowledge and skillset to every job. From cracks and potholes in your driveway to installing a new parking lot surface, we emphasize delivering asphalt paving service with real value for your money. We understand your investment in paving installation, repairs, and seal coating should be affordable without sacrificing quality. Our crew specializes in the asphalt needs of new construction sites, existing homes and businesses, basketball & tennis courts, golf cart paths, and any other commercial or residential project calling for asphalt paving services. PCP Paving & Sealcoating utilizes our extensive experience, the latest equipment, and our highly skilled crews to deliver the best quality results.
Bill from PCP was excellent and very professional. I called for an estimate and he was there the next day and couple days later doing our driveway. They did more than we expected and driveway came out fabulous. Great price, great quality work and great customer service. Highly recommend.
Came to give estimate..Very fair price. Made recommendations which were very good. We set a date They came at the scheduled time, and upon completion, I was TOTALLY satisfied. What a great job. I could not find a problem if i tried. I would recommend PCP Paving to anyone looking to have paving done.